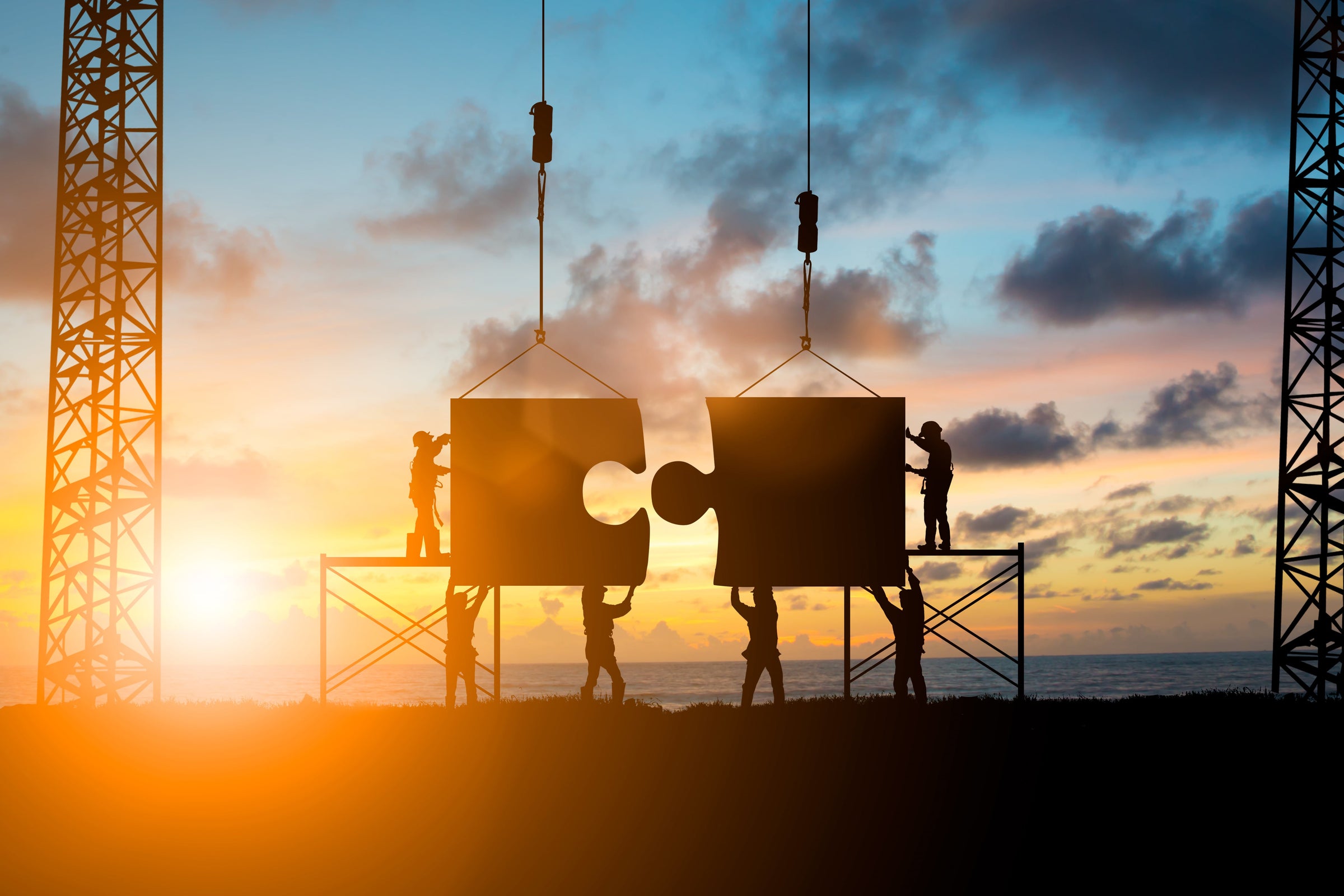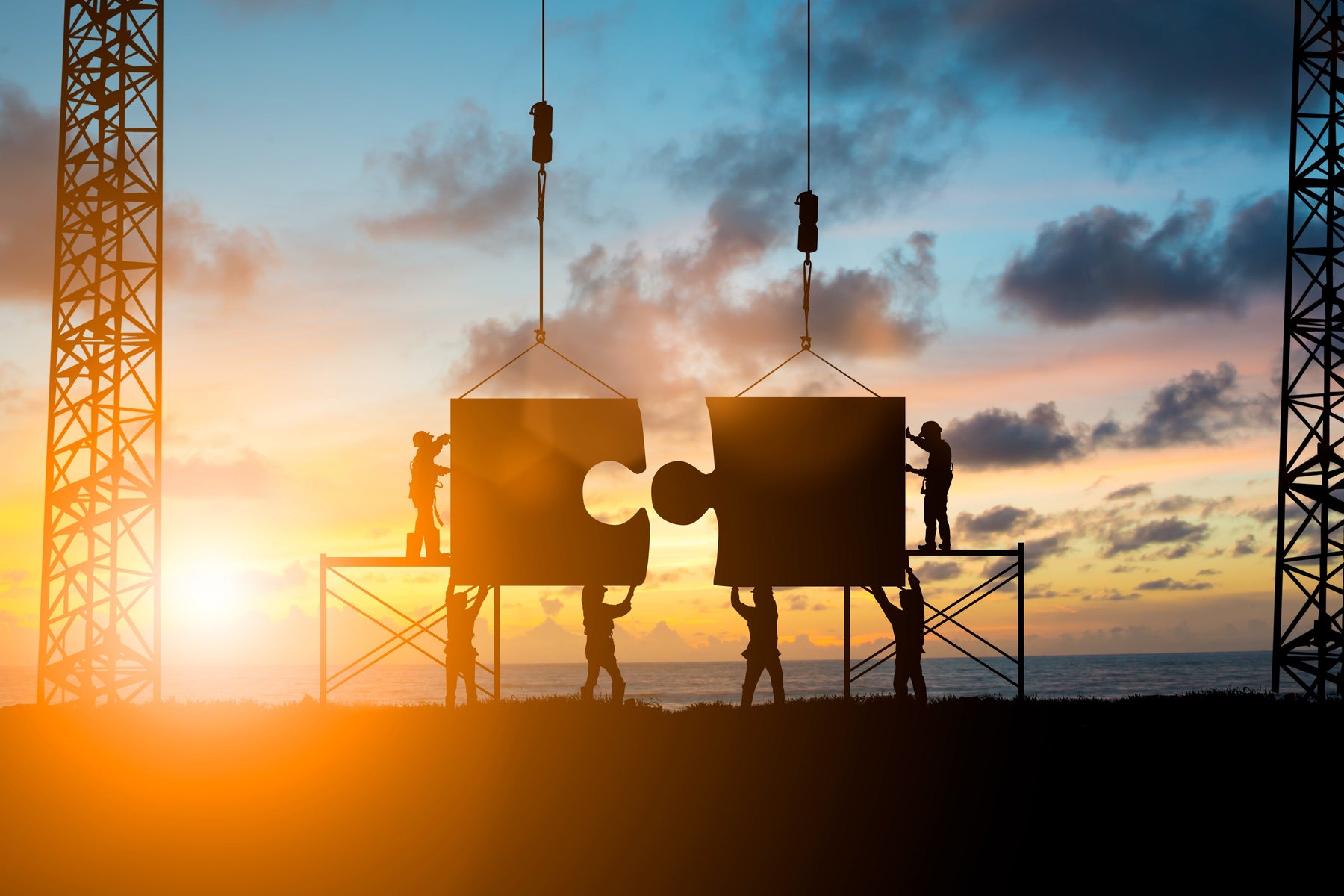 Our success is embedded in your success
mesa dıamond
Mesa Diamond is a long-established family owned and operated company, born in Turkey to manufacture diamond products in 1988. We are well mindful of the responsibility of providing tools that depended on functionality of so many industries. Our primary focus is manufacturing the most convenient diamond tool according to needs of our customers for their projects. We constantly work to preserve a better balance of speed and tool life by increasing diamond concentration that our segments contain.
Using the advantage of being manufacturer, we are capable of customization for our diamond wires, diamond blades, core drill bits, grinding wheels and more. There are two primary questions that we ask to our customers while customizing the product; what is the material you need to work on and how is your expectation from the tool performance. We are appreciative for extensive and long-lasting customer faithfulness that we built for more than 35 years. Therefore we take priority to maintain superior level of customer service and developing and innovating new products.
FUNDAMENTALLY WE WERE BORN TO MANUFACTURE DIAMOND TOOLS
Mesa Diamond, which successfully satisfied the diamond wire needs of the marble quarries in Turkey, where a substantial portion of the world's marble demand is met, began exporting its products in a short period of time. As Mesa Diamond, we proudly distribute our diamond products to 17 countries today including Germany, Brazil, Canada, and North America. We guarantee to provide satisfaction on projects with our innovative design diamond tools which have been tested and authorized all over the world.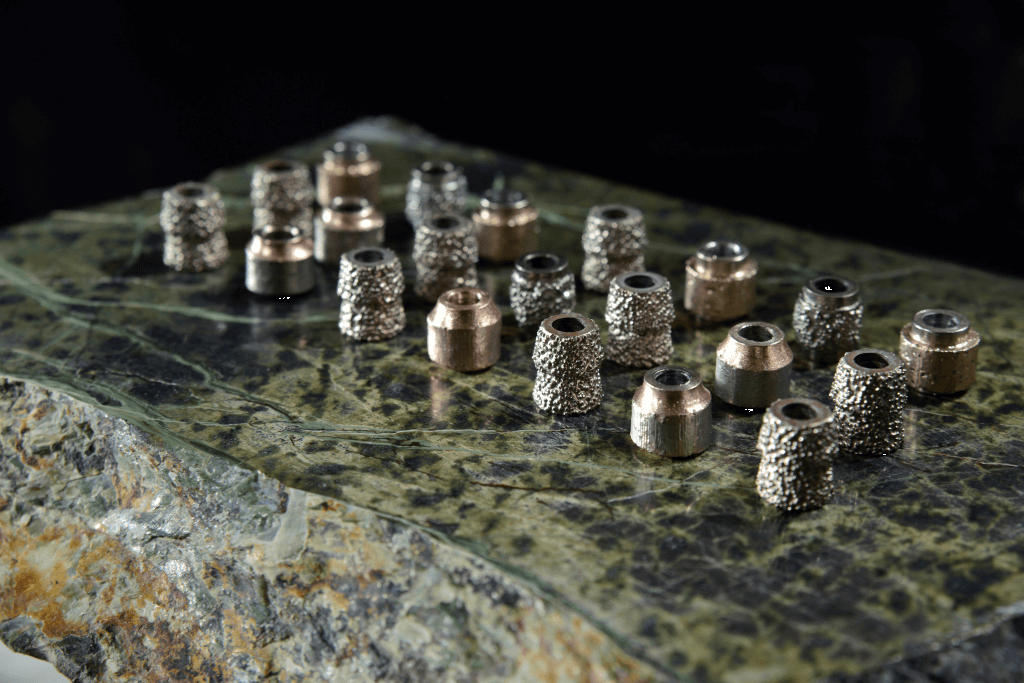 Legacy and Innovation with
35 years of experience